Ritchietown Renaissance, Inc. is a tax-exempt not-for-profit organization that came into being in 2022 as a response to the loss of the historically-significant John L. Hobbs House (constructed c. 1845), which was the last physical connection to South Wheeling's once vibrant glass industry.
Our primary goal is the physical preservation of buildings, either through our own actions, or by providing assistance to others in their preservation efforts. We will be partnering with the South Wheeling Preservation Alliance on many projects. Our missions are compatible, not competitive.
We are a 501(c)3 non-profit organization, so all donations are tax deductible to the full extent allowed by law.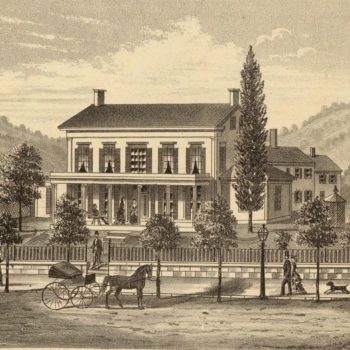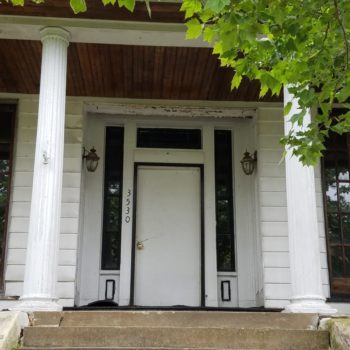 MISSION
Ritchietown Renaissance, Inc. is dedicated to the preservation of the historic resources and heritage of the South Wheeling area of Wheeling, West Virginia.
EDUCATion
Our goal is to educate people on the "whys" and "how-tos" of preservation. We will facilitate hands-on training in various preservation methods.
ADVOCAcy
We will work to save endangered buildings in South Wheeling by seeking alternatives to demolition.